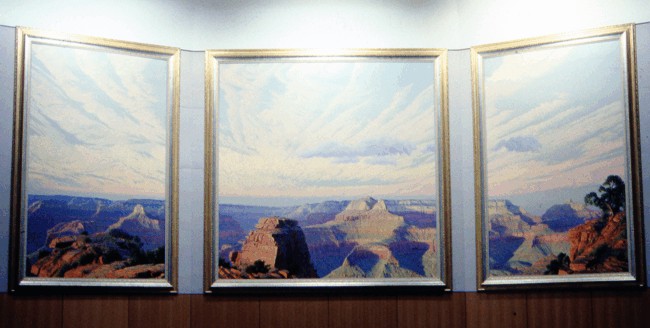 Wilson Hurley Arizona Suite 1995
We are available to answer any inquiries (enter the data in the form below) and we will contact you as soon as possible. We encourage research requests and publications regarding Wilson Hurley's work and history. Research requests will be handle with the highest priority.
In addition, we respectfully request your help in several areas:
1. If you have any better images than those presented in the catalogue (particularly in color) please attach as high a quality electronic image as possible to your e-mail.
2. If you are aware of a change in ownership and / or location of the work of art please indicate it to us specifically (name, date, location, contact information).
3. If you have personal stories, recollections, photos of Wilson Hurley himself, please attach files or notes to your communication.
We do not appraise works of Wilson Hurley – this conflicts with our research and educational goals. Please contact authorized art dealers and reputable fine art appraisers.