GREAT SERVICES
Professional
portraits
Portrait photography helps identify who we are, how we see ourselves or how we are seen. They can be honest images or equally created for affecting a new and improved persona. I am specialized in personal portrait, family photo, editorial portrait for publishing advertising and websites.
More services:

Branding


portraits


Travel


fashion


Wedding


Creative


Nature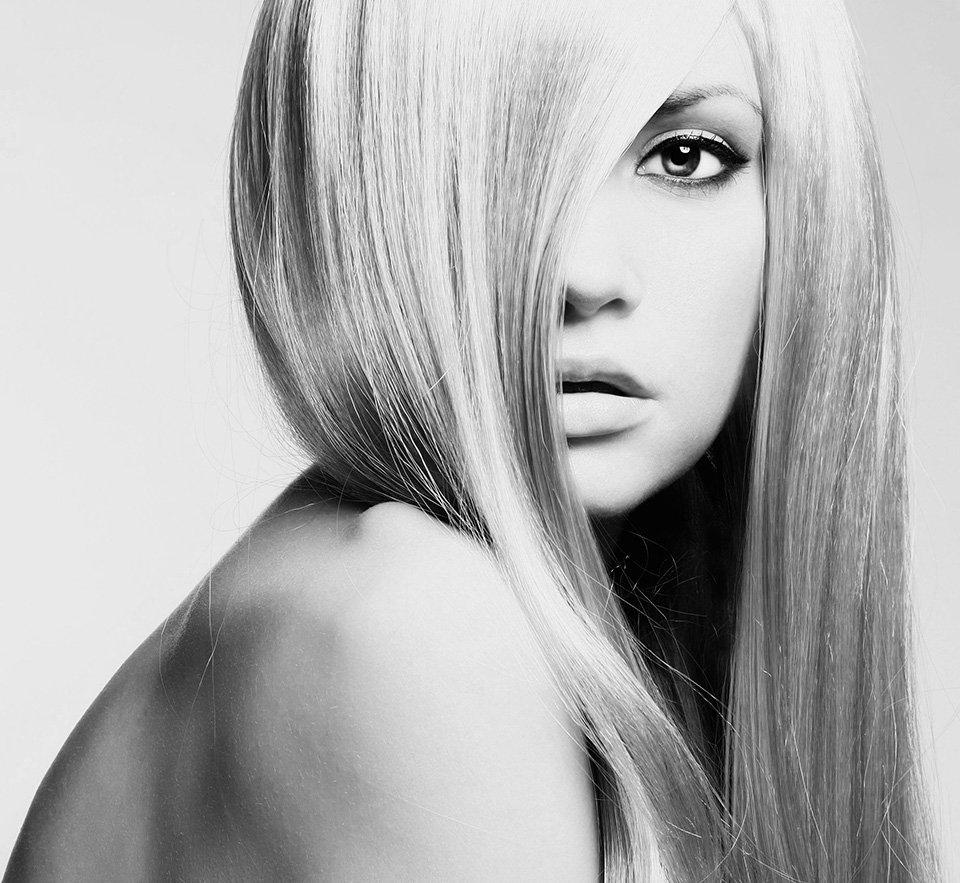 Features:
I wish that all of nature's magnificence, the emotion of the land, the living energy of place could be photographed. It's weird that photographers spend years or even a whole lifetime, trying to capture moments that added together, don't even amount to a couple of hours. Life is like a camera. Just focus on what's important and capture the good times, develop from the negatives and if things don't work out, just take another shot.
Pounds Of Equipment
Photo Print
Studio Sessions
Polaroid Pictures
Contax S Camera
Old Film Roll
","nextArrow":"","rtl":false}' dir="ltr">
"
Tommy is really professional of his business. I liked his skill to make comfortable and cozy atmosphere during the shooting. I like my portrait photos, because Tommy could convey my emotions perfectly. If you want a professional photographer look no further.
William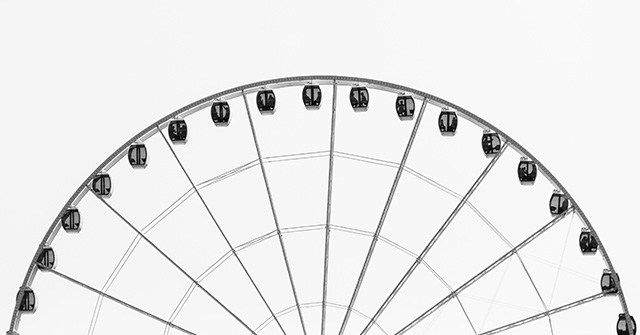 minimal
$79
15 photos
1 location
Digital files included
Hi-res images
No make-up
Select the plan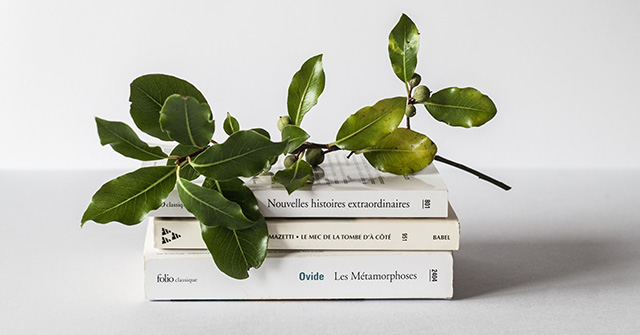 standart
$99
30 photos
1-2 nearby location
Digital files included
Hi-res images
No make-up
Select the plan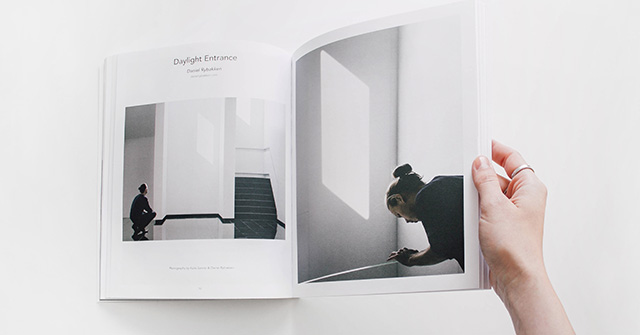 premium
$130
45 photos
Multiple location
Digital files included
Hi-res images
Make-up included
Select the plan